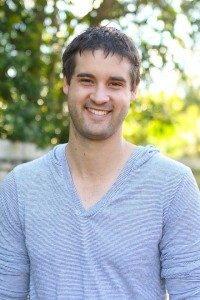 Hi, my name is Brad and welcome to my website all about Engine Hoists.
Ever since my early days as a 9 or 10 year old I can remember working with my father on the small engines around the property. My first memory of swapping out an engine was on our home made 'Go-Cart'. It was pretty simple, and we kind of cut some corners and didn't require an engine hoist.. but looking back, man it would have been helpful!
The idea behind this site is to share with you a whole stack of engine hoist options, and allow you to decide which one suits your needs. The goal is to give you the opportunity to be the most informed you can be at the point you decide to purchase.
From time to time I will send out an email with various updates and specials that are going on. Don't stress, it won't always be engine hoists, the idea is that if you need an engine hoist, you probably need some good tools in your garage too.
If you have any questions, enquirys or concerns, somply fill out the form below and I will be in contact as soon as I can! 
Thanks, 
Brad.